No results were found for the filter!
Missile Command Multigame Instruction Magnet
These are 2x3 inches and will stick to any ferrous metal (steel control panels, coin doors, etc.).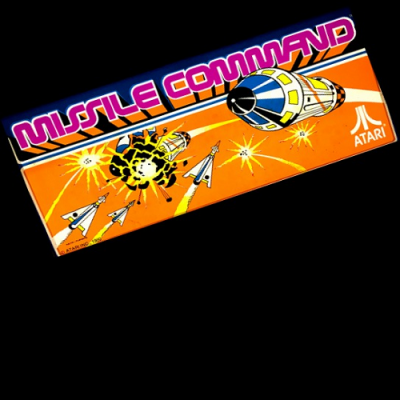 Braze Missile Command and Super Missile Attack...
Kit installs in minutes on your Atari Missile Command boardset. No soldering or special skills needed. Simply remove a single socketted chip and replace it with a new daughter card provided. It doesn't get much simpler than this! Switch between games at any time by pressing and holding both the player-1 and player-2 start buttons at the same time. Game will instantly reset...