No results were found for the filter!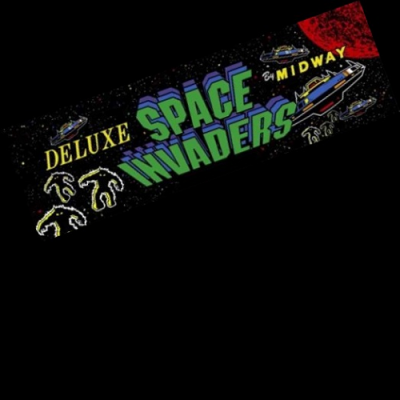 Braze Space Invaders Deluxe Free Play and High...
Space Invaders Space Invaders Deluxe Jatre Specter Lunar Rescue Space Laser Balloon Bomber Galaxy Wars * Super Earth Invasion Plus many extras features such as Free Play, High Score Save, powerup Diagnostics, on-screen configuration...
Space Invaders Multigame Instruction Magnet
These are 2x3 inches and will stick to any ferrous metal (steel control panels, coin doors, etc.). The Space Invaders would have to be stuck to the coin door or speaker grill unless you wanted to tape it to the control panel (it won't...