No results were found for the filter!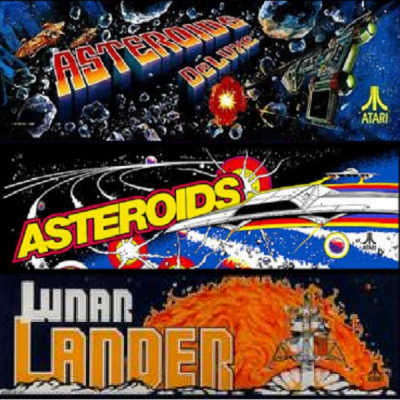 Braze Asteroids Deluxe Multigame Free Play and...
We are not building anymore of the Braze Asteroids/Asteroids Deluxe/Lunar Lander kits. We have exhausted our parts inventory and POKEY inventory. Good news is Scott Brasington is selling his kits again and going to make them open source!...
Asteroids Deluxe Multigame Instruction Magnet
These are 2x3 inches and will stick to any ferrous metal (steel control panels, coin doors, etc.).