No results were found for the filter!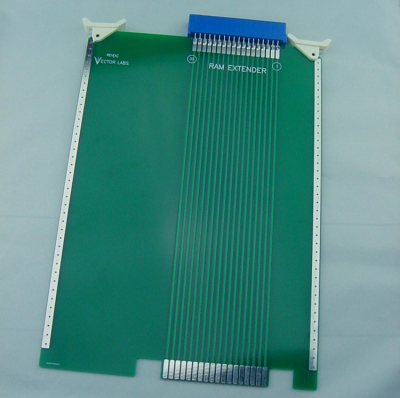 Bally / Midway Cardrack DRAM Extender
Tired of pulling your pcbs out of the cage to test? You have to pull one out, trying not to move the others (which NEVER works), so, you remove the one in front of it, now the one behind it....Well, no more! You can install this extender...