Products from Remix
Donkey Kong Remix and Donkey Kong Junior Remix are creative projects that are very dear to my heart. Each board has been carefully designed, hand soldered and programed by my hand. Each multigame kit I send out into the world is a work of love and I dearly hope that these games will bring a smile to your face and much enjoyment to your home.
John Kowalski
No results were found for the filter!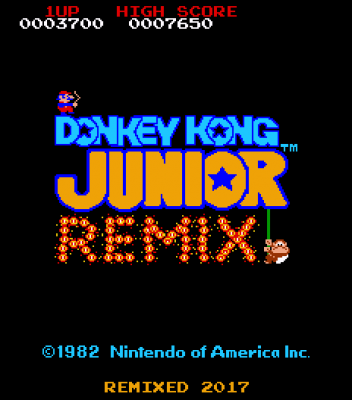 Donkey Kong Junior Remix Multigame High Score...
Donkey Kong Jr. Remix Multigame Kit with Trainer offers seven new levels, four bonus levels and the original Donkey Kong Jr. levels. Its compatible with U.S., Japanese and most bootleg boardsets as well as the NEC D780C processor. Donkey...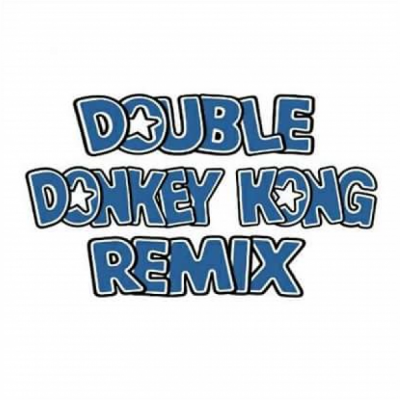 Double Donkey Kong Remix Multigame High Score...
This kit installs on a Modded Double Donkey Kong Jr PCB Double Donkey Kong Remix kit features - 7+ Donkey Kong games all in one kit: Donkey Kong, Donkey Kong Remix, Donkey Kong Deranged, Donkey Kong Trainer, Donkey Kong with pace...
Donkey Kong Remix Multigame High Score Save Kit...
Some of the trainer's features include - Begin gameplay at level 5, if you so choose. Replay the same screen over and over to practice and perfect gameplay. You can skip a screen or stage. You can speed up or slowdown gameplay in 10%...