No results were found for the filter!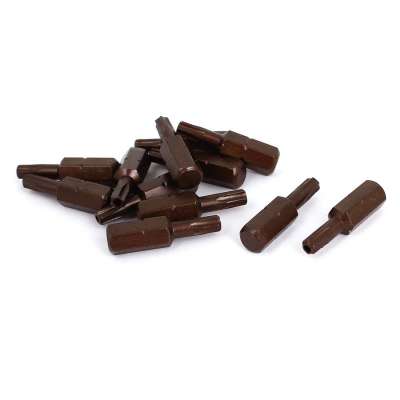 Darksoft CPS2 Torx
Need to open your case for your Darksoft CPS2 Multi install? The Torx bit is suitable for opening your CPS2 case to install your new Darksoft CPS2 Multi kit! Made from S2 Material Finish and covered with magnetic shielding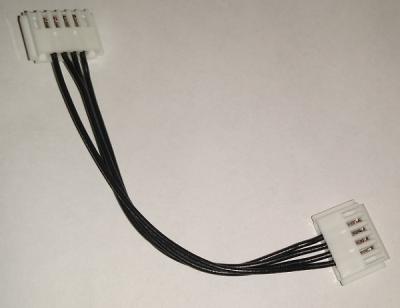 Champion Edition CPS2 Key Writing Cable
Need Key Writing Adapter Cable for your "Champion Edition" Darksoft CPS2? This is a 4 wire adapter that connects to the 6 pin headers on the kit and CN9 of you "B" board. This is approximately 4" long for easy connectivity... All units...
3D Printed Protector for Darksoft STV
Need a protective 3D printed cover your Darksoft STV? A 3D Printed cartridge housing for use with Darksoft's STV Multicart for the Sega STV Titan arcade hardware. Offers a much more secure fitment of the cartridge within the housing and...