No results were found for the filter!
Technos TRJ-001 reproduction
Reproductions of the Technos 'TRJ-001' custom resistor array used (for inputs handling) on some Technos arcade PCBs like: Double Dragon 1-2-3 The Combatribes Shadow Force China Gate WWF Superstars WWF WrestleFest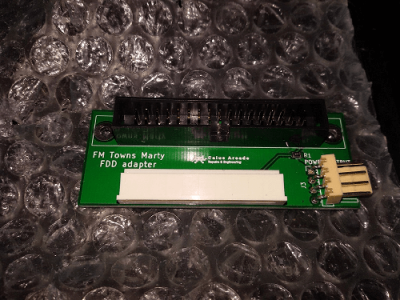 FM Towns Marty FDD adapter
Adapter for connecting an HxC floppy emulator (or a real 3-MODE floppy drive) to the Fujitsu FM Towns Marty (1 and 2) console.The sale doesn't include the floppy and power cables needed to connect the adapter to HxC emulator or real drive.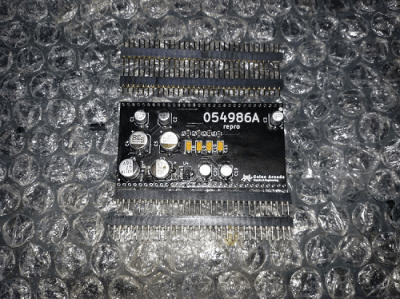 Konami 054986A Audio Module with DAC
The reproduction will come complete with all of its parts EXCEPT the ASIC 054321 which you have to source and install on your own. Please note that 1.778mm female and male pin headers will be supplied loose as showed in picture....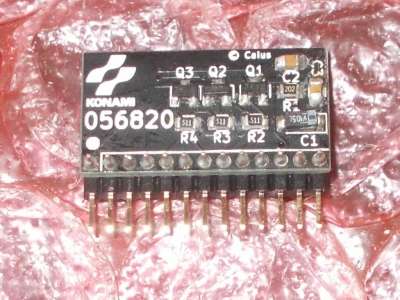 Konami 056820 reproduction
Konami '056820' reproduction : Reproduction of the Konami '056820' custom IC used on GX System arcade PCBs like: • Daisu-Kiss • Dragoon Might • Gokujyou Parodius / Fantastic Journey • Golfing Greats 2 / Konami's Open Golf Championship •...